From Interior to Industry,
Pasco is versatile, "Revolutionary material", without limitations.
Pasco is an environmentally friendly material made of used paper and fresh pulp etc.
Specialty hardened fiber board "PASCO" is mainly made of wood fiber, used paper and fresh pulp etc., and environmentally friendly. There are products that include used paper at a high rate and also there are products that are made of fresh pulp without used paper. It is used in a wide sphere and has been creating new market. It is tougher than general paper board and lighter than metal, and also it has excellent electrical insulation and workability-Cutting, Punching, Bending, Forming. In addition to having being used as the inner sole for shoes for over thirty years it has a wide variety of other uses such as a material for the interior of motor vehicles, collection boxes and shop fixtures and has limitless other potentials. And it has a lot of color variations by coating. The thickness range is from 0.7mm to 3.5mm, the thickness range of coated products is from 1.0mm to 1.8mm. Why don't you join us to make use of the advantages of "PASCO" within the produce new environmentally friendly product?
If you have any question about composition and specification of "PASCO", please ask us.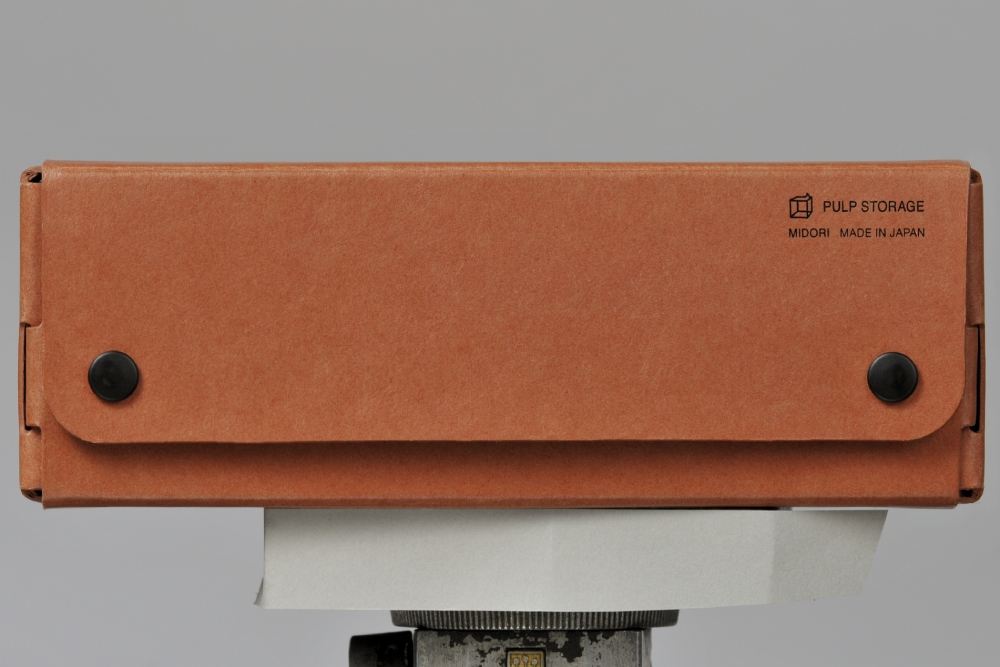 Industrial/Electrical
Heavy wood pulp pressboard manufactured to exacting specifications for a variety of spacers, washers, molded components, with near Vulcanized Fibre physical strengths. Can be coated for moisture resistance.
Pure pulp insulating pressboard for use in mid to high voltage applications. Switchgear, Transformers, Motor spacing, gaskets, washers, insulations. Can be punched or machined into many shapes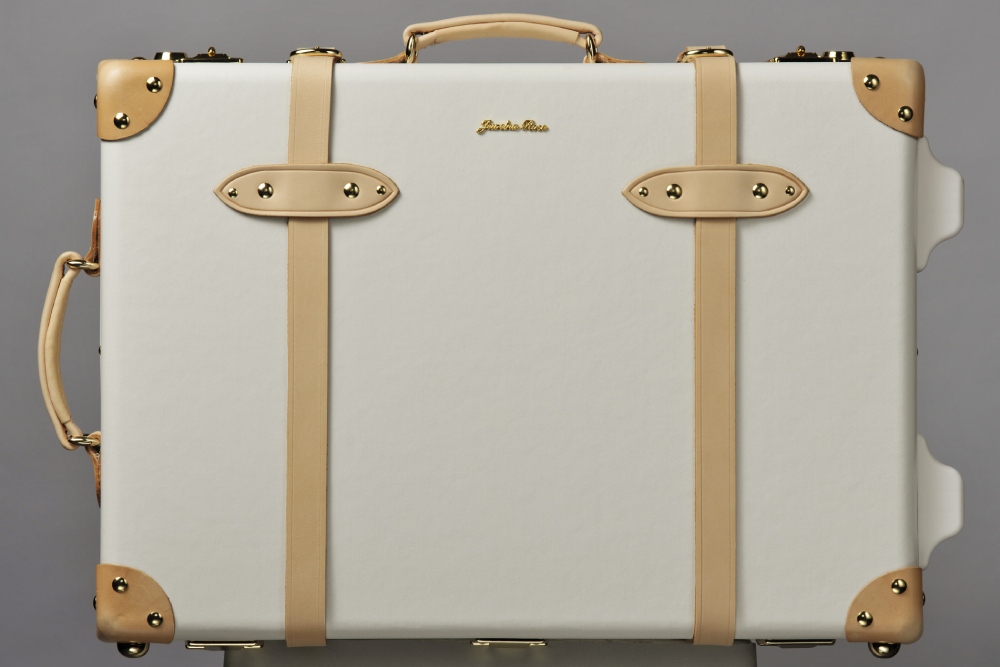 Decorative
Produced in a variety of colors and thicknesses, PASCO is perfect for storage containers, luggage, customer cases, office or business trays, where plastics are not desired and fashion is key.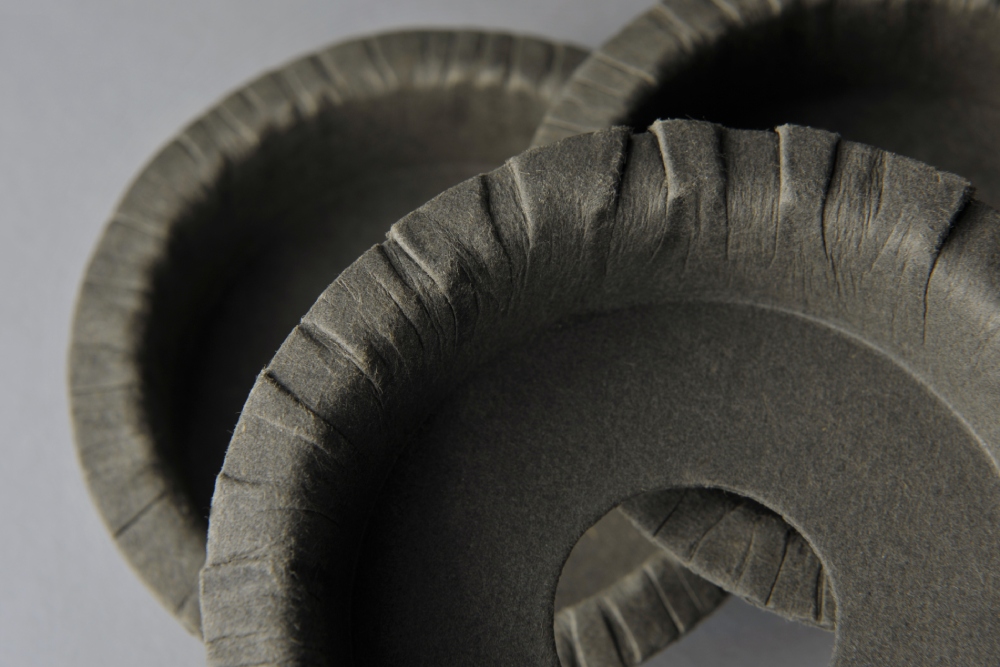 Structural
A major component in shoe soles, shanks, and supports. Welding masks. Arch supports. Again, anywhere that a natural product is preferred over plastics. Bio degradable, recyclable, safe.